.
A family adventure
.
"I had been working with my parents for years in the perfume industry when my father came up with the idea of French Biscotos. At the time, that name did not yet exist. What emerged in his mind was the idea of ​​off-the-wall fragrances, offering a real olfactory originality. French Biscotos was born to offer an interpretation of six identities whose uniqueness is strong, and to assume these identities with humor, going beyond the cliché of the perfect man.
The name of the brand, 'French Biscotos', then became obvious because it expressed the two essential components of our project: the choice of an extremely qualitative product, sourced and made in France, and a certain self-mockery rejecting male stereotypes. "
.
Mathilde POUPARD, Head of marketing and communication for French Biscotos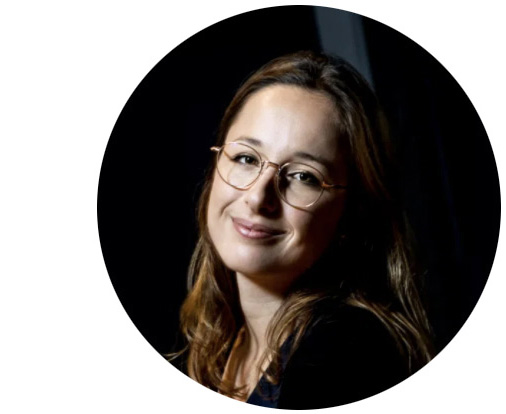 .
The birth of a brand
.
"I was immediately seduced by the originilaty assumed by French Biscotos. At the time, I was working in a completely different field, and the question of my participation in this development did not arise immediately. It was only months later, while discussing with Mathilde, my wife, that we decided to propose to her father to carry the project together.
French Biscotos was born after months of reflection and work, accompanied by strong partners without whom the brand could not have existed. I am thinking in particular of our perfumer, Serge De Oliveira, and our designer, Jacky Le Faucheur. "
.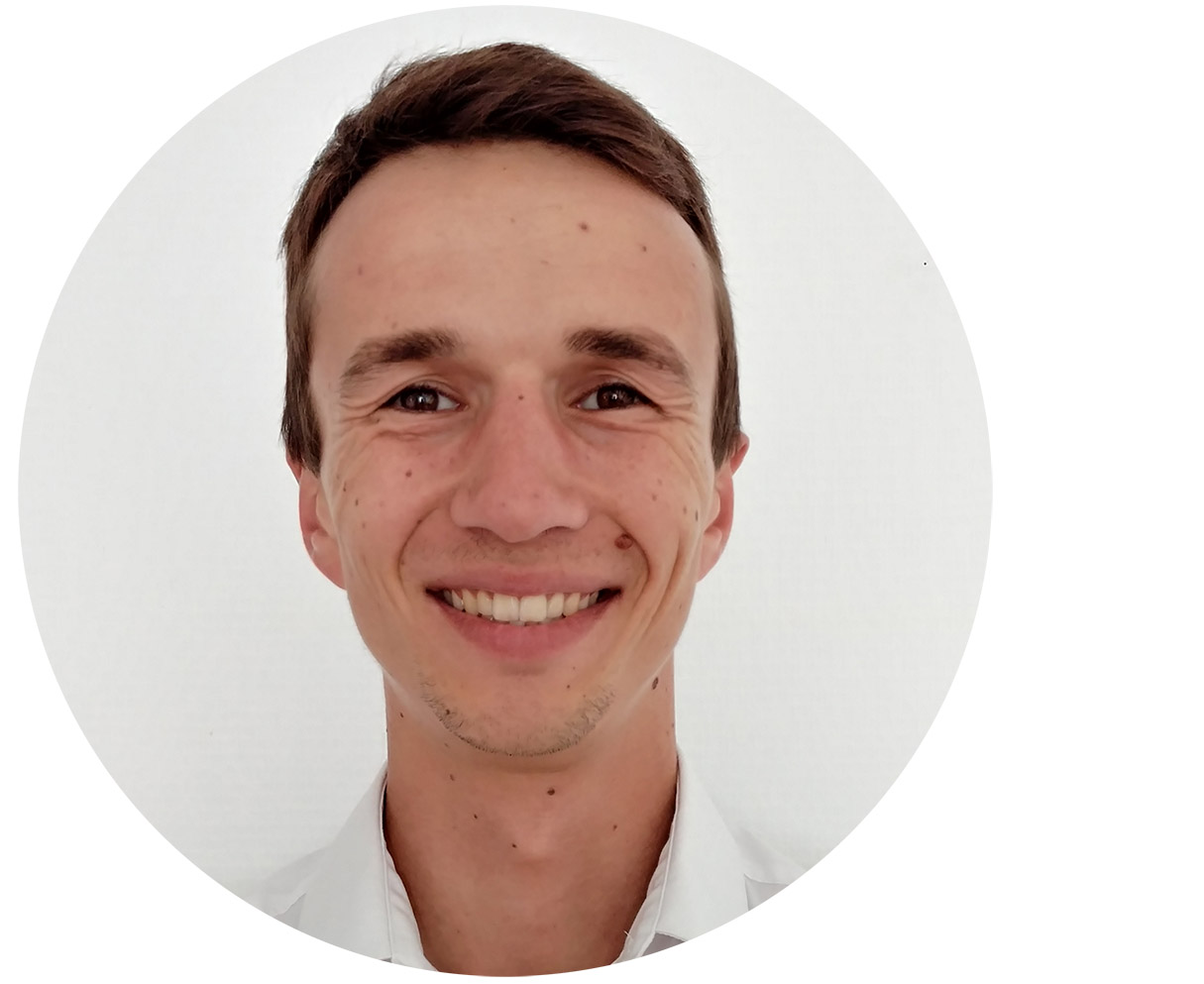 Brendan POUPARD, Head of sales for French Biscotos

.
.
Meeting the right perfumer 
.
"I was immediately conquered by the fun spirit of this original project where I could fearlessly and without limit express all my creativity."
Serge DE OLIVEIRA, Perfumer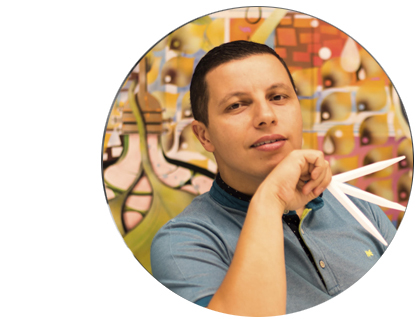 .
Create a design enhancing the fragrances
.
"Sometimes you have projects, and sometimes you meet special souls.
To be offered to design of a line of perfumes for men is the dream of any designer, but when it is proposed by people for whom I have the deepest respect, for having collaborated with them for a decade is the ultimate gift.
It was obvious to throw myself into in the creation of the FRENCH BISCOTOS collection, respecting what creates the quality of human relationships: trust, simplicity, respect, subtlety and delicacy. "
.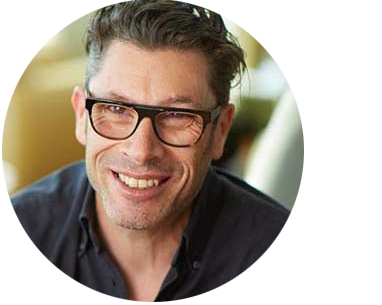 Jacky LE FAUCHEUR, Designer for French Biscotos